Feyenoord Friends Booklet
Product description
Feyenoord Friends Booklet
Feyenoord Friends booklet handy preprinted questions and plenty of room for initiative.
size: 14 x 19 cm
Shipping costs
Shipping costs
Look for an indication of the shipping costs. The shipping costs are automatically calculated during step 2 in the ordering process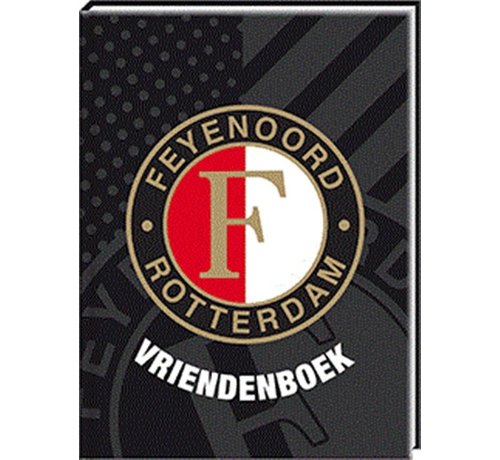 This is it!
Feyenoord Friends Booklet
€ 8,95 Add to cart
Reviews
User reviews
There are no reviews written yet about this product.
Related products
Recently viewed